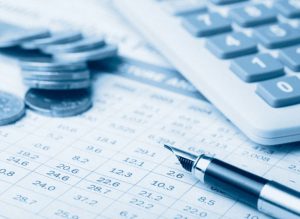 At Danamere we appreciate that when clients chose a financial partner to assist them with their decision-making process, this is one of their most importance decisions. Treating clients fairly forms part of our firm's culture and is at the heart of our business model.
We take great care to listen to our clients and always encourage them to ask questions as we appreciate that many clients do not have the detailed knowledge and understanding of the complexities of financial products that will facilitate confidence in decision making. We have designed our information gathering, risk profiling, and asset allocation processes with the utmost care to ensure that investment selection is driven and reviewed by experienced advisers.
We offer advice and services from a very wide spectrum and some of the key areas are:-
Life Assurance, Critical Illness Cover, Income Protection
Regular savings and ISAs
School fees planning
Investing of Income and Investing for Growth
Retirement planning for Private and Corporate clients
Estate planning, trusts and inheritance tax mitigation
Mortgages and re-mortgages
Professional personalised advice compliantly delivered is not free and Danamere have adopted a simple, transparent and cost-effective method of charging clients, in accordance with our Regulator's rules. This is agreed with our clients at the outset and full details are disclosed before any transaction takes place.